you CAN get to brand perfect status
The cornerstone of building a successful brand is creating a strategic plan for your brand and marketing and carrying it out consistently. I can help you create a plan that is right for your business and develop all the visual and messaging elements you need to look and sound professional – and reach your target client effectively.
Creative consulting goes deeper than a typical project in that I help you take a step back and look at your overall business and brand presentation goals. I will help you develop a strategy to get you to the next level with your marketing efforts and provide you with guide tools to define and enhance your brand presentation. I'll determine what you need to do, how you need to do it, and then list that out in order of priority – so we can tackle each item as you are ready and able to.
Creative Consulting Services
Brand Discovery Session
Discovery Session, Questionnaire

Brand Strategy Plan
Brand Analysis, Competitor Analysis, Brand Identity Development, Strategic Brand Recommendations

Brand Style Guide
In-Depth Brand Guide Book

Brand Design Board
Simple Brand Elements Sheet

Strategic Social Media Plan
1 - 3 months of content development with graphics + posting schedule



See how Brand Perfect can help you elevate your brand presentation through a comprehensive creative consulting process.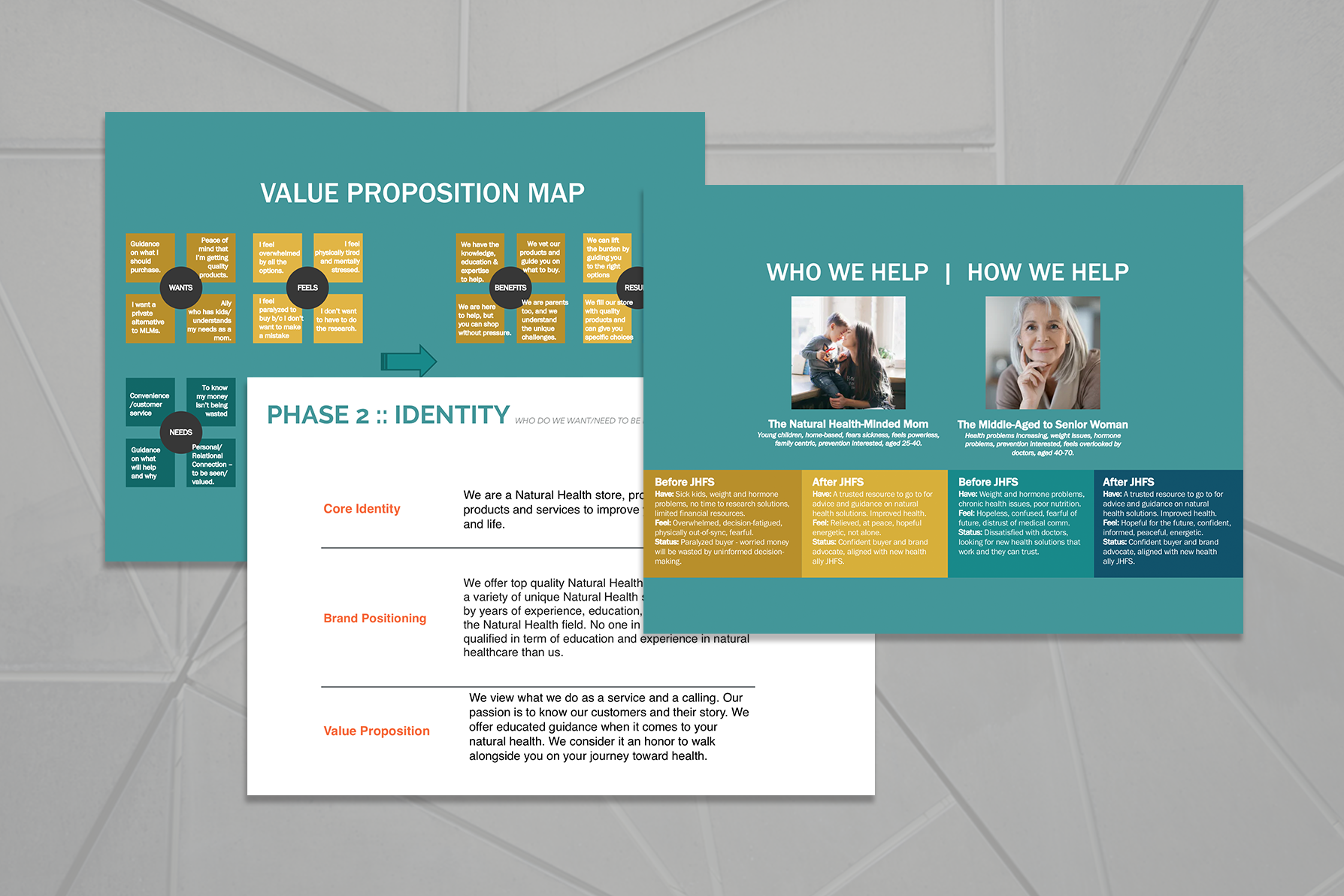 Need help developing a strategy for your brand?
Reach out to learn more today!